Resources
Explore the latest news in technology and find out how to keep your business secure.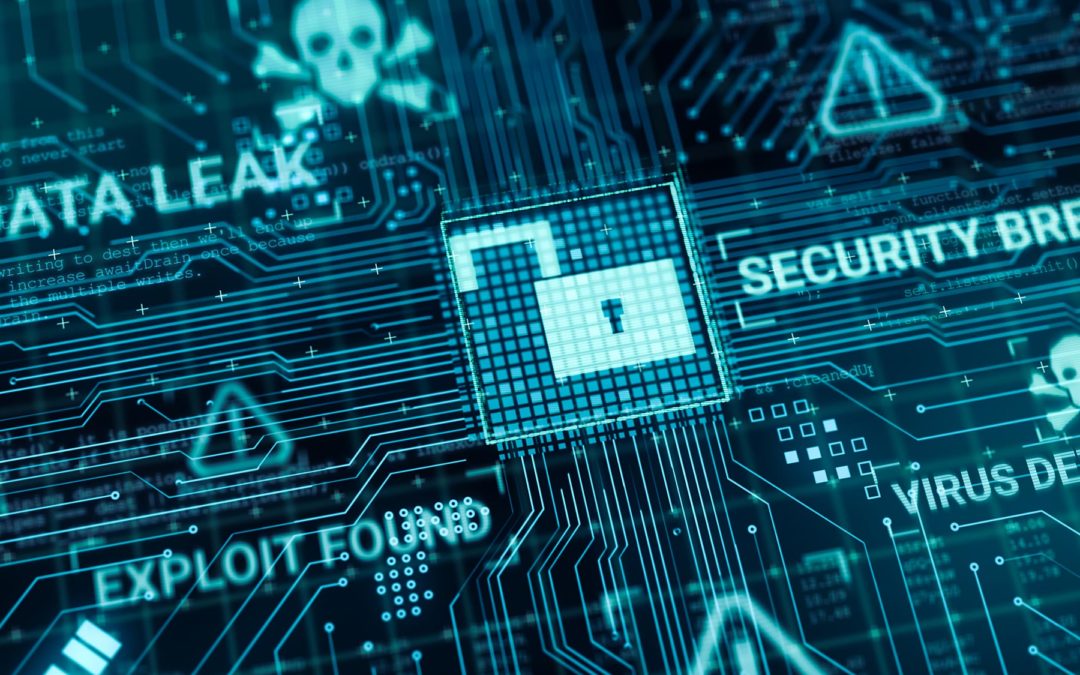 Common cyber attacks have names that sound like they were lifted from action flicks. From man-in-the-middle attacks to zero-day exploits, cybercriminals employ numerous tactics to gain access to your data. When successful, you may pay a steep price. You may not have...
Our IT Services
Golden West Technologies can provide a variety of services to help your business succeed.